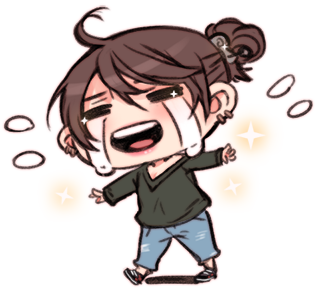 I'm Rann, a french comic artist and illustrator.
Studies : 2D/3D Graphist.
Current job : Colorist for Beemov, comicker and illustrator.
Location : France, Angoulême.
●●●●PUBLISHED WORKS●●●●
-Agenda Mangas @Larousse
-Mangas à colorier @larousse
-Oracle Astral mangas @Larousse
-MYSTICAL MANGA TAROT@Llewellyn & ODDI-Style OOO
-VÖLUSPÁ RUNE DECK @ ODDI-Style OOO
-MEMENTO MORI T.1,T.2, T.3.[STORY,DRAWINGS,COLORS]@Tonkam ed.
-SENTAI SCHOOL SPECIAL
-Mangas special @FigaroMadame
●●●●ILLUSTRATIONS●●●●
@DELCOURT- @BU sciences lyon 1 – @Plaine Commune – @BEEMOV – @BOSSKEY – @Larousse.
●●●●COLORS●●●●
@BEEMOV – @LANFEUST MAG – @Clair de lune ed.
You can contact me on any of the social platforms or at rann[@]poisoncage[.]com
DESIGN BY INFOMANIAK | POWERED BY WORDPRESS